Are you looking for online income opportunities – the legitimate ones? Well, thanks to the Internet, there are hundreds of ways to make money online. In this blog, I will be telling you about different ways to make some extra cash.
Firstly, this blog isn't about filling surveys or watching ads (they're tedious AF and outdated). This is the digital-era and if you aren't still diversifying your income streams, you're really missing out. So, let's tell you about some of the modern-day tactics to make money online.
Note* Some of the links might have my referral id. You can read my Affiliate policy for more clarity.
Working as a Freelancer
Remote employment is one of the safest online income opportunities. More and more companies are embracing the idea of hiring talent without geographical boundaries. These companies hire across a wide spectrum, so develop a digital skill (if you haven't already), and start applying.
This might start as a small-time role, but you might end up making a career out of it.
There are many websites, both free and paid, that you can use to search for available remote and freelance jobs. Read the previous article on Remote Jobs to know more.
However, I recently found a website that I wanted to share with you. It's called Torre. It is a platform for matching talent with opportunities (that's the tagline).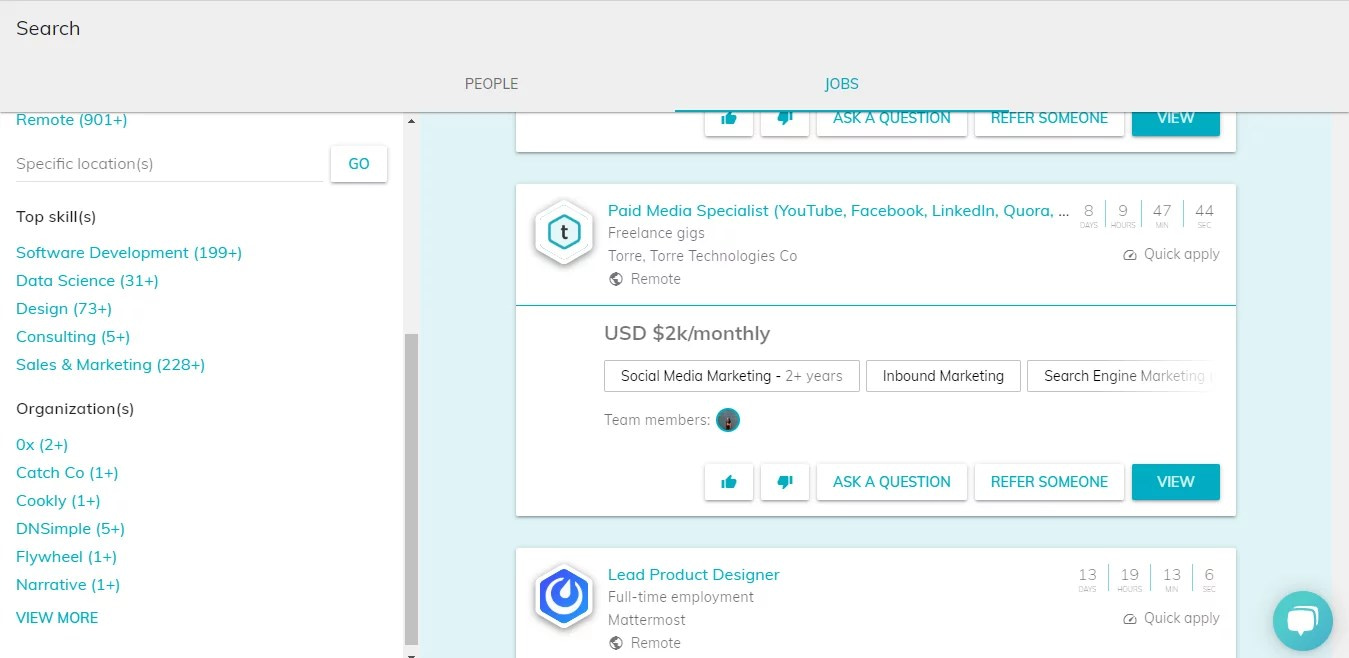 What's Different About Torre?
For starters, it is FREE. Next, it is an AI-powered platform. Once you set-up your bio, the system matches you to fulfilling work opportunities. You can ask for recommendations on your bio. Think of it as LinkedIn with super powers.
The platform also provides a free resume maker that helps showcase your achievements in a simple and elegant way. You will receive notifications once the system finds relevant opportunities.
And, most of all, they do not spam you with daily mails (based on my settings, I receive matches not more than twice a month).
Now, let's tell you about some passive online income opportunities.
Passive Online Income Opportunities
To proceed further, you need to first understand what passive income means. Simply put, it is one or many ways of making extra money while not being actively involved round the clock. For instance, renting out your property.
Here are some passive online income opportunities for you to try out –
Become an Online Tutor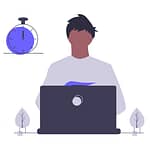 One of the most underrated ways of making money online is being an online tutor. There are hundreds of companies out there searching for people who can teach English as a second language (ESL).
You don't need a lot of experience to land one of these gigs and can easily make at least $1500 per month. A Bachelors degree, certification in ESL, and exceptional communication skills are the prerequisites. However, if you have a teaching background, you will get more preference.
Below is a list of websites that hire ESL work from home teachers (you can also find similar jobs on Indeed).
Find Short-Term Gigs Online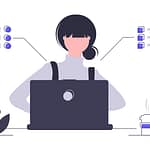 Short-term gigs are seasonal and they pay good. You don't have to get into long-term commitments. You can find a lot of these gigs on websites like Freelancer.
There is a heavy requirement of professionals who can perform certain task with minimal guidance. Most of these tasks (or projects) can be completed within 5-40 hours. You can choose micro jobs that suit your requirement. Believe me, there are many online income opportunities available.
Here are some of the best places (in India) to find remote online income opportunities-
Start Affiliate Marketing
Affiliate marketing is probably the best way to make some extra money by promoting or recommending products that you love. There are so many affiliates out there. You can choose whichever niche you want to.
Having a website does make a difference. It also gives you a chance to scale your part time work from home idea to a full-time business. However, you can still earn a good amount by using social media and your personal connections.
Read the beginners guide on Affiliate Marketing. Also, listed below are some of the best affiliate programs that you should try out –
Captioning and Transcribing
Captioning and transcribing are in-demand jobs. You can choose a part-time gig, a full-time role, or start your own freelance services – point is, the potential in this niche is huge (I made $50+ by transcribing 60 minutes of audio, no BS.)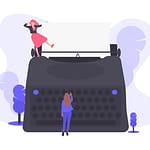 Most of these jobs require some level of expertise, but there are a few companies that hire beginners as well. This is an online income opportunity that is skill-based. You need to have excellent communication (both written and verbal), great comprehension skills, a college degree, and fast-typing speed.
Technical requirements are a headset, a foot pedal (not mandatory), high-speed Internet, and a PC/Laptop with MS Office. Most companies ask you to take tests in order to get selected, so prepare beforehand.
Here are some websites that hire for captioning and transcribing –
Become a Website & App Tester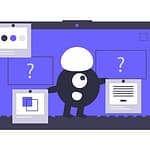 Sounds techie? Not really. You don't have to be developer or know how to code to earn money online by testing websites and apps.
Most of the these websites pay a good amount of money for your opinions. So, why not? All you need is a PC or Mac, reliable Internet, and a microphone/headset (you need to be fluent in English as well).
There is a catch though – the number of opportunities you receive depends on your demographics and quality ratings. Here are some websites that you should check out –
Summary
That's all about today's list of 5 online income opportunities. In today's inflation, a single-source of income isn't reliable (trust me, I've seen bad times). Thus, it is very important that you keep building multiple income streams.
The market is full of opportunities. If you are just staring out as a freelancer or want supplemental income, these websites can help you get on the right track.
If you're aware of some other ways to make money online, let me know in the comments.