"Remote working tools enables seamless collaboration and communication, regardless of where your employees are located."
The COVID-19 pandemic has forced us to change the way we did things. From sitting inside closed spaces to running businesses virtually – the world is no longer the same. Recently, Facebook's State of Small Business Report stated that almost 52% of personal businesses and 31% of small businesses have been forced to stop operations as a result of the ongoing crisis.
A lot of businesses, on the other hand, have started adopting modern technology. Small businesses are continuously migrating their brick and mortar stores to online platforms. Meanwhile, businesses are either voluntarily or mandatorily allowing their employees to work remotely. And if you're one of these businesses, you already know how important (and difficult) it is to get everything streamlined. 
To build a successful virtual office, you need to choose the right infrastructure. When your staff works remotely, it is upon you to provide them the right platforms for communicating and collaborating. Researches say that working from home increases employee availability by 19%.
That said, let's tell you about some of the best remote working tools that you should use to ensure synchronized communication and collaboration across your employees.
Best Remote Working Tools
It is extremely important to use remote working tools based on their functionality rather than features. Most small businesses need a mixture of remote working tools, including tools for:
Project Management
Video Conferencing
Document Sharing
Text-Based Communication
Time Management
Security
Payroll
Are you a freelancer? Check out our list of free content writing tools.
Project Management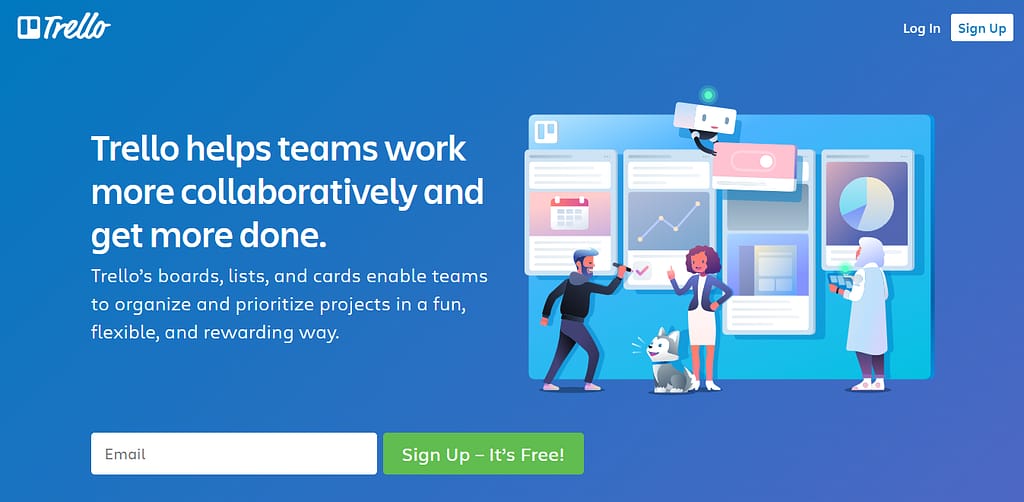 Trello's workflow design is efficient and makes editing, work prioritization and collaboration easy for businesses of any scale. The data is stored securely and is well organized, making in-app searches easier. It is a flexible integrator and can be used with third party apps, active plugins and any extension.
Features:
Detailed overview of both sides of a card
Easy to edit, organize, label and comment
Easy upload to cloud account
Backing up information is possible
Supports mobile viewing
Allows automated email notifications
Best For: Managing projects of any size and priority.
Price: There are two plans priced at $5 a month after the end of a free trial period.
Startups like Mashable and Udacity depend on Asana to organize the entire workload of the firm, communication between internal teams, keep a tab on the progress of projects, have a backup of old data and get work done efficiently.
Features:
Allows mobile viewing
Efficient distribution to task to members
Easy to create tasks, prioritize, edit, track and comment
Allows building Gantt charts and reporting
Best For: Asana is not merely meant for managing tasks but is a great tool for interdisciplinary communication between teams.
Price:
Free plan for a team of 15 members with limited benefits
Premium Plan is priced at $9.99/member/month and comes with expansive benefits
Enterprise Plan, meant for big companies, offers elite grade services. Pricing depends on the quote
Basecamp consistently ranks in the top tier of work, project, and resource management software. It stands out from the rest with its highly compact single page project display which makes handling multiple projects quite handy. Not to mention, individuals as well as businesses can organize their work here and can operate from the app easily.
Features:
Gantt Charts
Automated Project Summaries
A social platform with integrated messaging to get in touch with members quickly
Allocation of Projects with efficient organization and tracking
File manager and easy to-do lists
Best For: Individuals and businesses.
Price: Post the 30 days free trial, Basecamp offers a flat fee of $99, making it easy to have as many members onboard as needed.
Video Conferencing
Businesses and individuals find this tool convenient as it offers one of the best HD quality videos in the market. Moreover, the ease of use helps the users to connect quickly over messages and join active chat rooms. Not to mention the very nifty meeting assistant which transcribes the voice to text and makes it available for users.
Features:
Can support video call for up to 250 participants
HD video conferencing
Available on all desktop and mobile platforms
A single URL invite for multiple attendees
Option to choose quality of audio
Available in 9 languages
Best For: Video Conferences, Presentations, Webinars, Online meetings, Remote Work
Price: Starts from $12 a month
To get started with Hangouts, the user needs to have access to a device with webcam and robust internet connection. Voila! A user can start HD quality video conferencing with just a simple setup. Hangout Air is clubbed with social media sites for public broadcasting and video marketing. Big brands have used hangouts to grow their reach and business.
Features:
Accessible on every desktop and mobile platform i.e iOS, Chrome and Android
Compatibility with Google products
Built-in messaging
Video and voice calls
Admin control
Group conferencing
Screen sharing
Hangout on Air
Best For: Group calls, HD conferences, Private calls
Price: Free of cost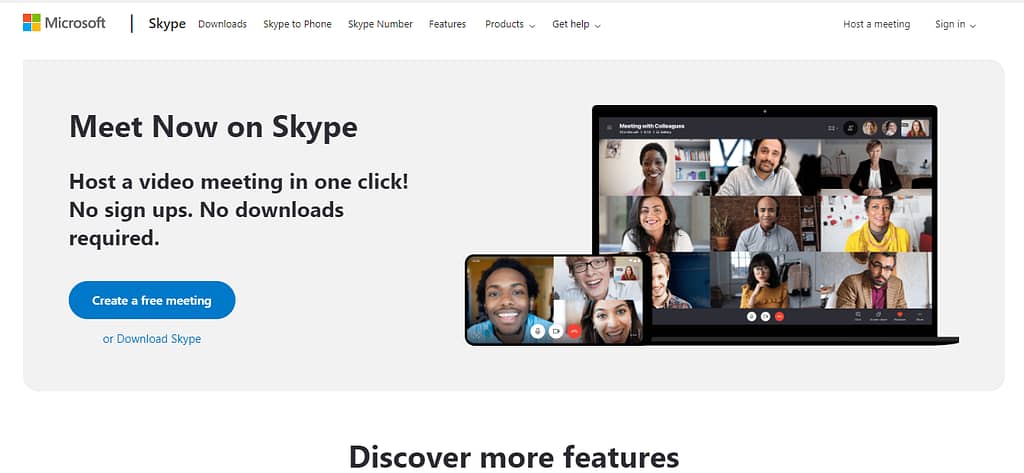 Members can connect on Skype, irrespective of the device and platform they are using. Skype promotes a collaborative culture for remote work with high end security encryption of e-meetings and webinars. An added benefit of using Skype for Business is the Skype Manager which allows businesses to keep a track of multiple accounts and expenses.
Features:
HD Conference calls
Call recording feature for businesses
A Meeting Lobby which details the participants
Added feature for mobile users to experience good connection
Meeting Content Retention
Broadcasting to 10,000 participants in webinars
Easy to view presentations
Best For: Presentations, Group Meetings, Conferences, Webinars
Price: Skype for Business start at $4.86/user/month
Document Sharing
Features:
Storage of up to 15 GB per account at no cost
Easy sharing
Ability to set-up rights and permissions
Real-time notifications and collaboration
Easily accessible across devices
Offline mode
Benefits:
Available to be used 24×7, with or without internet connectivity
Easy to make edits in document by multiple users
Easy to share files as Google Docs are compatible with every platform
Best For: Writing, editing, sharing, and communicating on a single platform, accessible by multiple users at the same time
Price: Free
Features:
Provides free storage to save data on cloud
Highly encrypted security for data
File sharing with a link
Works on any operating system across desktop and mobile
File Request
Edit Microsoft documents
Add comments to files
Benefits:
Data stored on cloud saves space on device, yet it available anytime
Send large files easily
Any kind of file preview is allowed on Dropbox, from docs to psd
Updates data automatically when device sync is enabled
An efficient free plan but with very limited storage
Best For: Storing data on cloud, sending large files
Price: Other than a free plan with limited storage, feature heavy plans start at $9.99/month and the professional plan is priced at $19.99/month, when billed annually.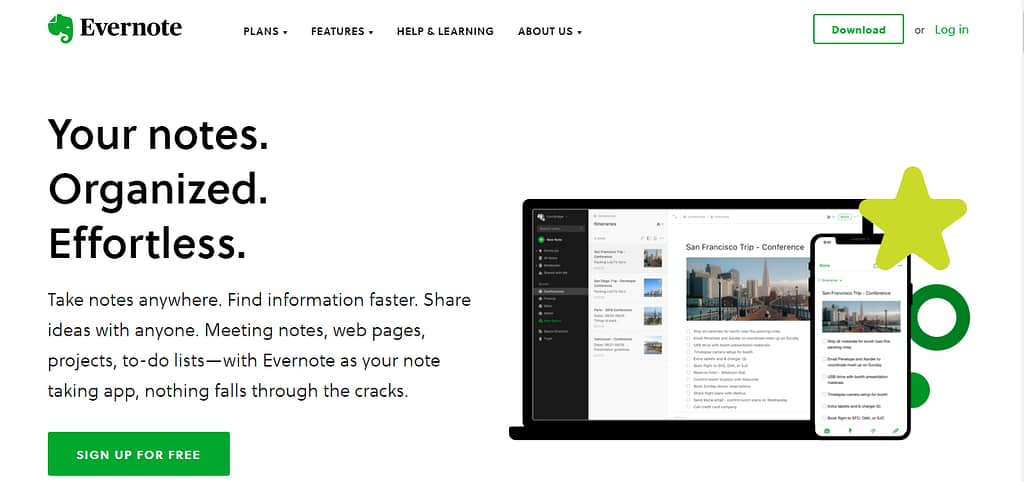 Features:
Taking note online as well as offline
Make presentations directly from the app
Turn Business cards into e-cards by simply scanning with the app
Enhanced image recognition to clearly read texts within images
Benefits:
It can store note as links, photos, pdfs, docs etc
Notes are uploaded on cloud, hence it is difficult to lose data
Compatible on all platforms
It is easy to organize and categorize notes as stacks
Best For: Note taking app, best for storing items and references which are of importance.
Price: The Basic version is free forever. Premium versions starts at $7.99/month and Business version starts at $14.99/user per month.
Text-Based Communication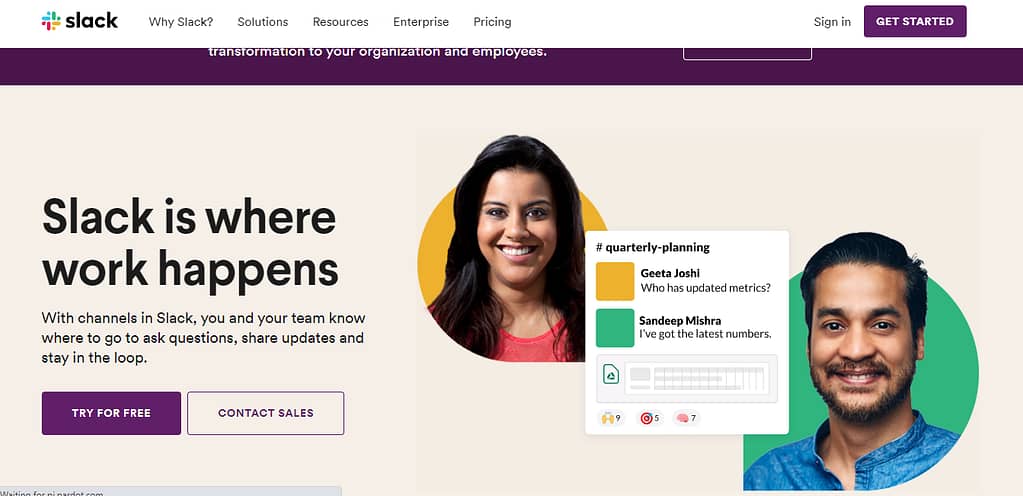 Features:
Channels for different topics and conversations
Easy to connect with teams across different companies
Direct Messaging
voice and video calls
Can be integrated with a variety of services
File sharing is easy
Keep track of work progress
Benefits:
All the teams and team members can join at a single place and communicate
Greater transparency in the workplace
Increases efficiency of major apps by being easily integrated with them
Anything can be searched through an inbuilt search bar
Runs on any platform and OS
Best For: Bringing all business communication under one roof.
Price: Excluding the free plan, active for unlimited periods of time, the plans start at $2.67/month when billed annually. There are 4 plans in total, including the free one.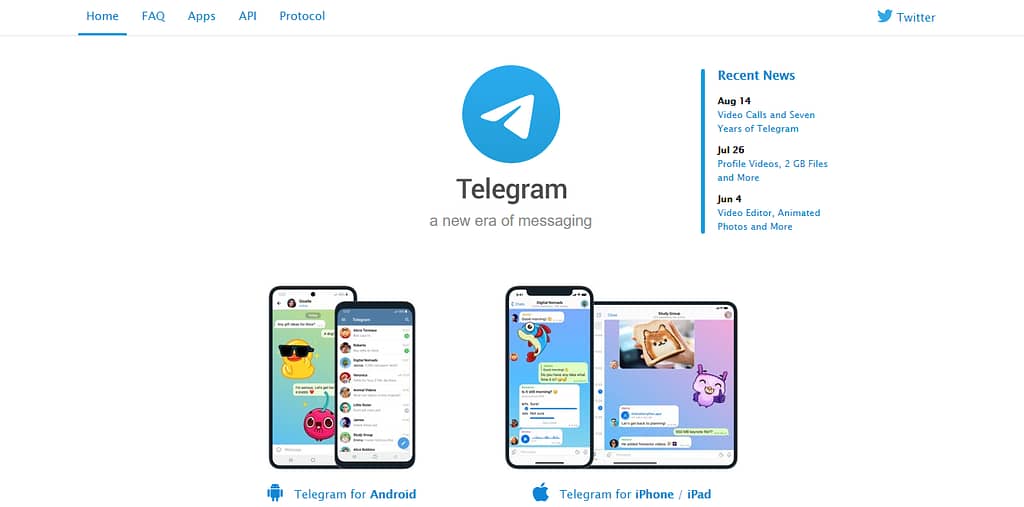 Features:
Social media app
Highly encrypted chats
Phone number not required to use telegram
Runs of mobile as well desktop devices
Benefits:
Great tool to coordinate work
Mingle socially by joining various channels and communities
Can share files up to 1.5 GB in size
Best For: Communicating, Organizing work, sharing files
Price: Free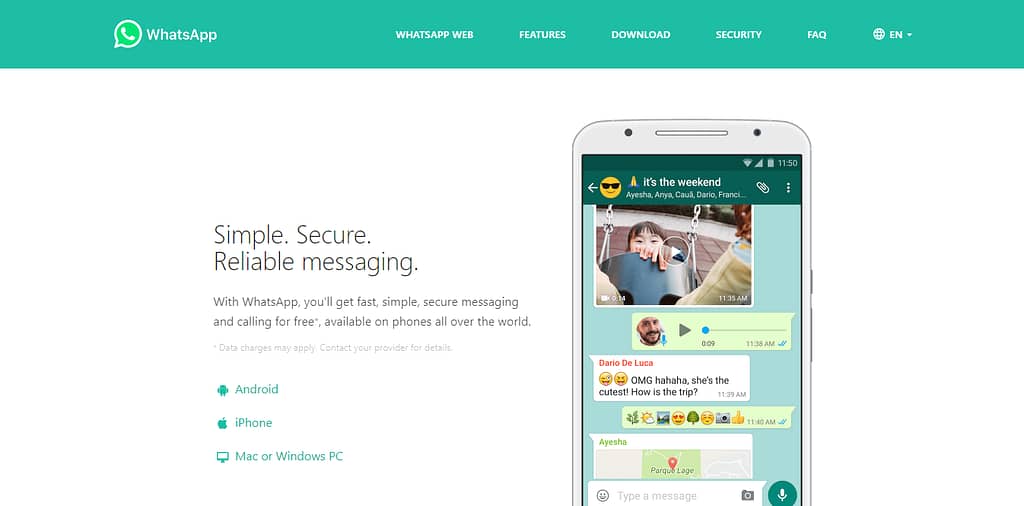 Features:
Share files
Video and voice call
Share location
Transfer files between desktop and mobile
Runs on all platforms
Email chat conversations
Backup data on Google drive
Make online payments
Send audio recordings
Fingerprint lock
Benefits:
Connect with people regardless of the geographic distance
Send media files to communicate
Connect with variety of customers using Whatsapp business
Personalize outbound messages
Market business with WhatsApp conversations
Security of messages with high-level encryption
Best For: One to one communication, group communication, file sharing, voice and video call
Price: Normal users can use Whatsapp free of charge, Whatsapp Business charges users anywhere between 5 to 9 cents depending on the country.
Time-Management Tools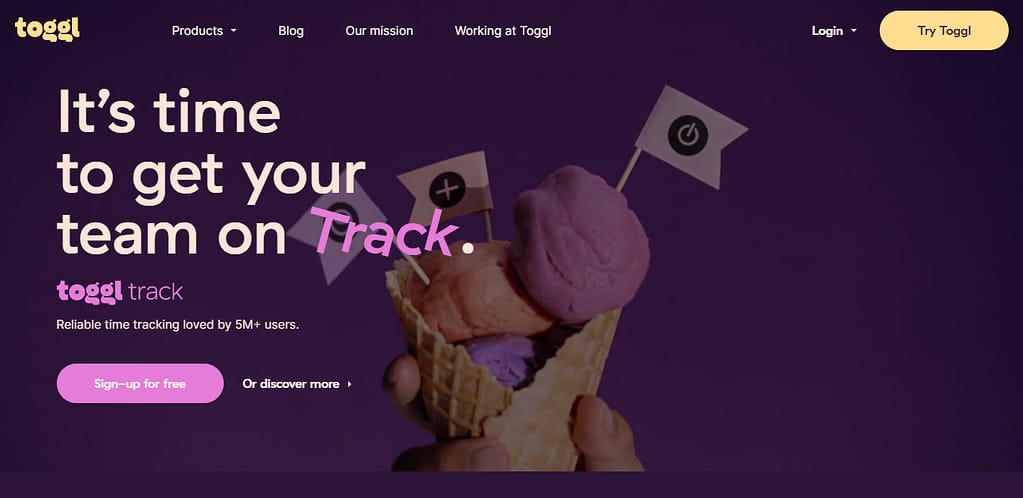 Features:
Operates on cloud
Easy to use
Initial plan is free to use
Track time using a timer system
Reporting and analytics
Benefits:
Runs smoothly on any platform
Can be easily integrated into Chrome
Ability to create different workspace as needed
Easy to start a project
User friendly interface
Calculates active time and prepares worksheet reports
Intuitive tool, can stop or start a project by calculating idleness
Easily share reports with clients
Best For: Freelancers, Small to large scale businesses.
Price: Billings start with $10/per person/month to the premium plan of $20/person/month.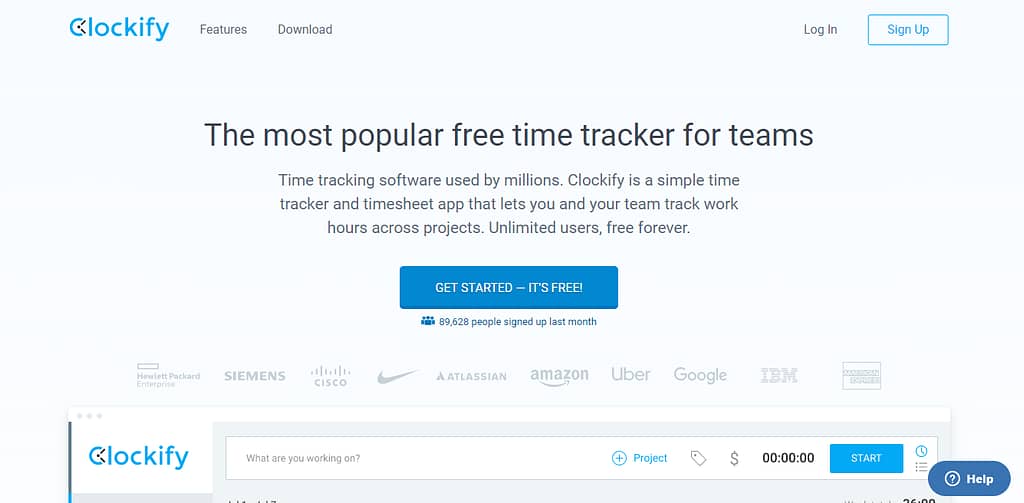 Features:
Time-sheet
Time Audit
Client Invoice generation
Dashboard
Time tracking metrics
Mobile and desktop support
Pomodoro timer
Multiple options for Integration and API
Administrative access
Benefits:
Tracks work time and productivity of employees
Generates easy to understand reports
In depth reports while serve for client invoicing and accepts e-payments
Doesn't interrupt users while working. The tool monitors productivity silently
Sends automated reminders to users, employees or clients who haven't filled out invoices
Best For: Anyone from large to small scale businesses.
Price: Billing starts from $9.99/month.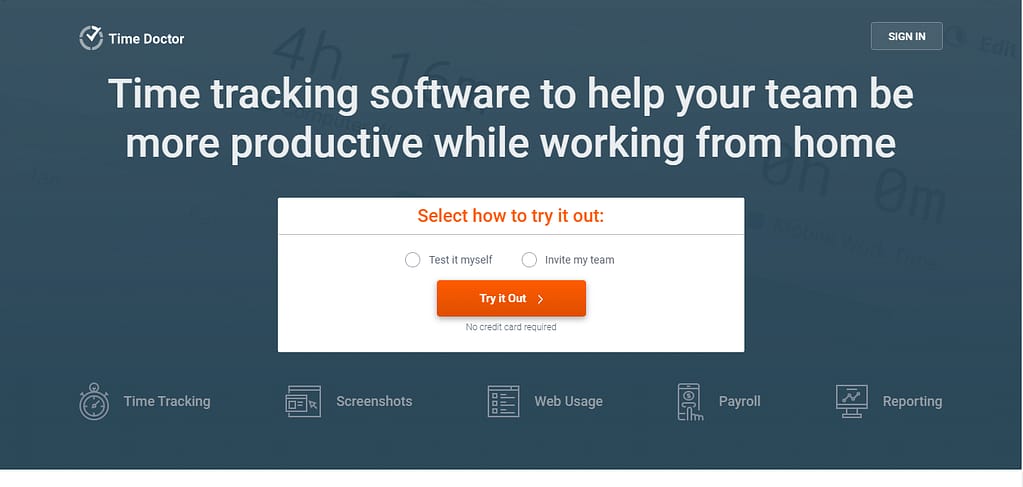 Features:
Tracking time spent working on projects
Flexible modulations for tracking time
Access to Client
Breakdown of time spent working
Generating reports
Data encryption
Monitors websites and apps
Benefits:
Accurate time tracking tool
Clients can choose between interactive and silent modes to track time while working
Can be customized on any OS on desktop
It can be integrated on multiple project and CRM apps
Best For: Freelancers, small to large businesses.
Price: Billing for premium plans starts from $12/month.
Security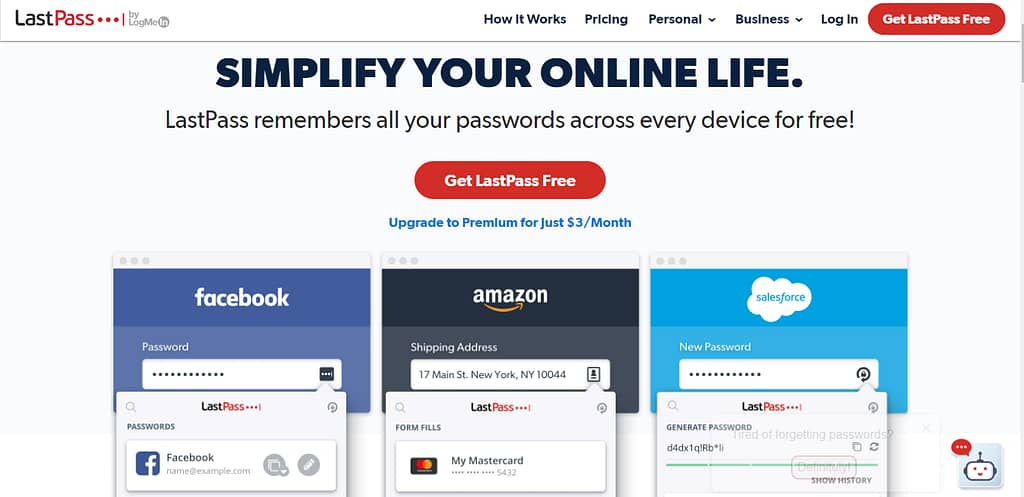 Features:
Low subscription options
Integration of all user passwords
Single point sign-n
Administrator Access
Integration as web browser
Secured encryption of sensitive data
Benefits:
Works as a powerful when integrated with the OS browser
Details of e-purchases are stored behind intricate layers of 256-bit AES data encryption
Allows one touch login to several online accounts
Easy to get started with plan
A sidebar menu streamlines data effectively, making it easier to access
Best For: IT managers, business managers, individual users.
Price: Putting aside the free plan, business plans range between $3 – $8 per month.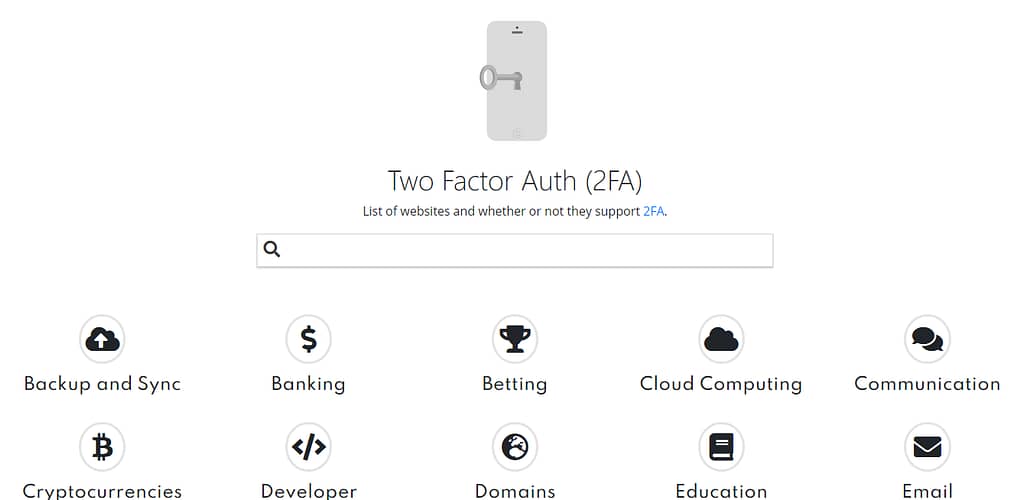 Features:
Additional security to account
Specify devices that will authenticate
Admins access to set their own authentication login
Phone call, SMS, email authentication
Benefits:
Shield against hacking and third party invasion
Secures sensitive information from falling into wrong hands
Ensures ownership of accounts against hostile takeovers
Best For: Individual accounts, organizational accounts across every industry.
Price: Free. The Pay As You Go Plan charges $0.99 per authentication.
Features:
Instinctive Antivirus
Password
Data Shredder
Firewall
Safezone Browser
Benefits:
Provides 360 degree security to the system where its installed
Removes unwanted bugs and keeps the system clean of virus
Allows safe navigation of web
-Provides layered security while shopping on e-commerce sites or making transactions online
Easy to use interface
It offers a deeper level of firewall and wards of virus attacks
Great at tracking virus during boot-time scan and puts it on the radar
Best For: Securing the device and network in use. Suitable for independent use as well as in businesses for endpoint security.
Price: Free version has limited features. Premium multi-device plans start at $59.99/year.
Payroll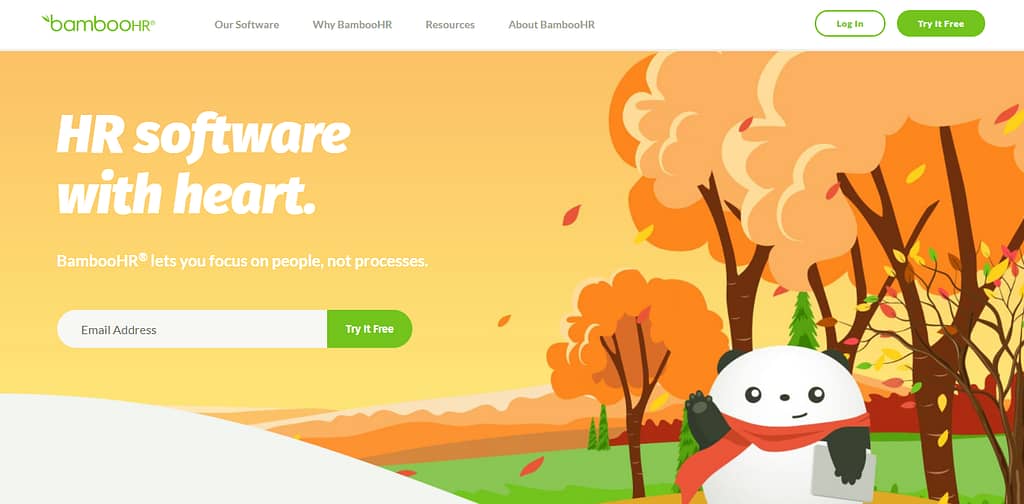 Features:
Easy to use
Tracking and managing performance
Employee On-boarding
tracking the activity of applicants
Human Resource Information System (HRIS)
Benefits:
Managing job applications at a single place
Easy to bring new employees onboard and update them in the database
Employees with specific roles get access to related information
Best For: Easy hiring, managing employees and their relation to the organization
Price: Following a free plan, users can opt for a paid plan after sending quotes.
Features:
Employee Management
Insurance benefits
Payroll
Employee on-boarding
401k management
Benefits:
Runs on all platforms i.e mobile, desktop and web based
Keeps a track of employee's time management records
An employee centric module, focuses on helping business streamline their duties to the employee
Best For: Small and Medium businesses for managing human resources.
Price: The plans start from $45/month.
Features:
Human Resources Information System (HRIS)
manages employee data
a social media for company employees
handles payroll
authorization of sensitive information as per job role
Review employee performances
401k management
Easy to use
Benefits:
Regulate a better workflow in the organization
Benefit management and payroll maintenance
360 degree review and tracking of employees
System can be scaled and modified depending on business needs
Dedicated Account manager
Best For: Mid sized businesses to organize their human capital and assemble their company infrastructure.
Price: It depends on the approval of a quote-based plan.
Bottom Line
Remote working tools form the foundation of every great business. In order to increase productivity, you'll need to provide your employees with the required remote tools for working from home.
To be honest, these are just a few of the hundreds of remote working tools available to use. Check out this massive list of 500+ remote working tools by Cocofax. Do the research, assess your business requirements, and choose the remote working tools that best suit your business needs.